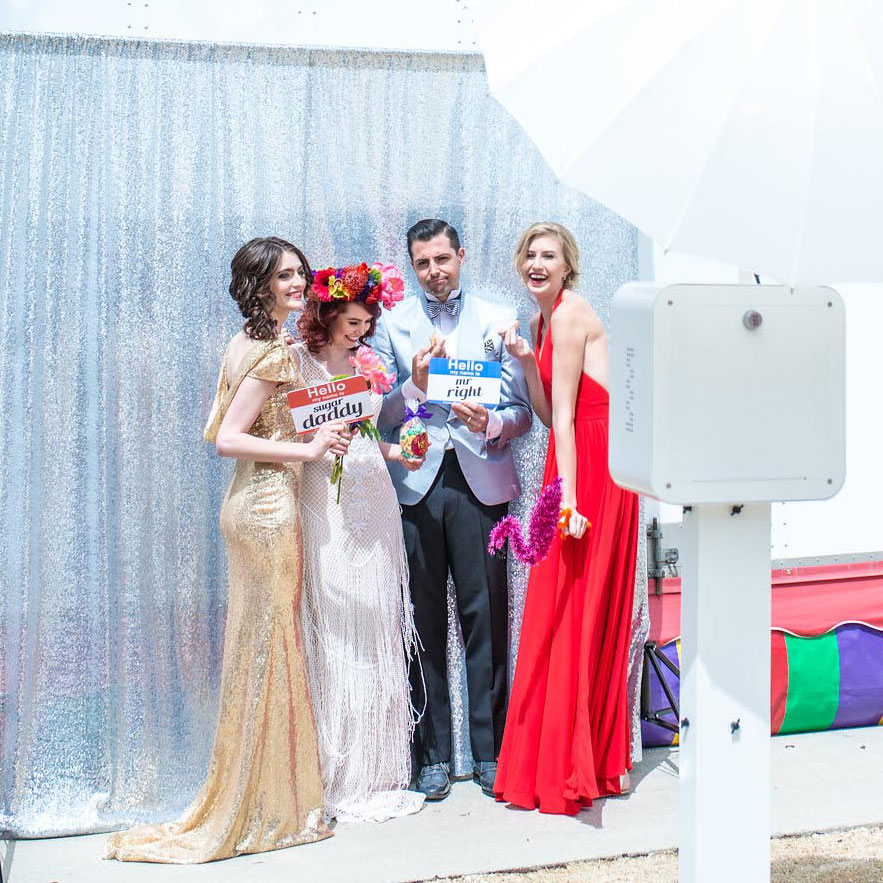 Open Air Photo Booth
For the more outgoing (or for public events..or corporate parties!)  we are happy to offer an Open Air Photo Booth option. This booth stills offers amazing quality, immediate printing onsite and tons of fun, plus immediate emails with your photos.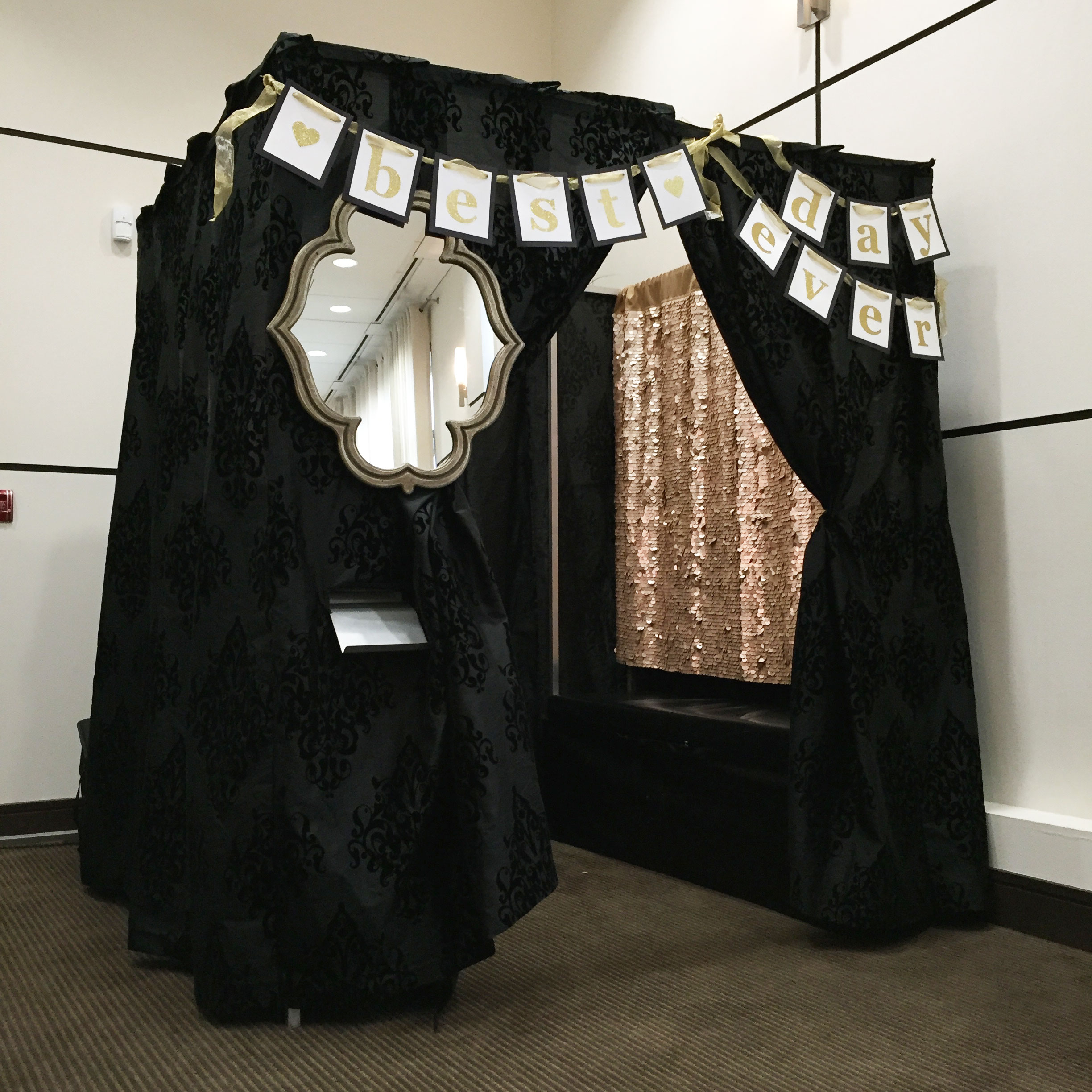 Black Enclosed Booth
Our super private and intimate enclosed booths allow your guests to get a little crazy from the prying eyes in line. Authentic and Nostalgic, everyone from Hipster Brad to Granny Grans, will have a blast!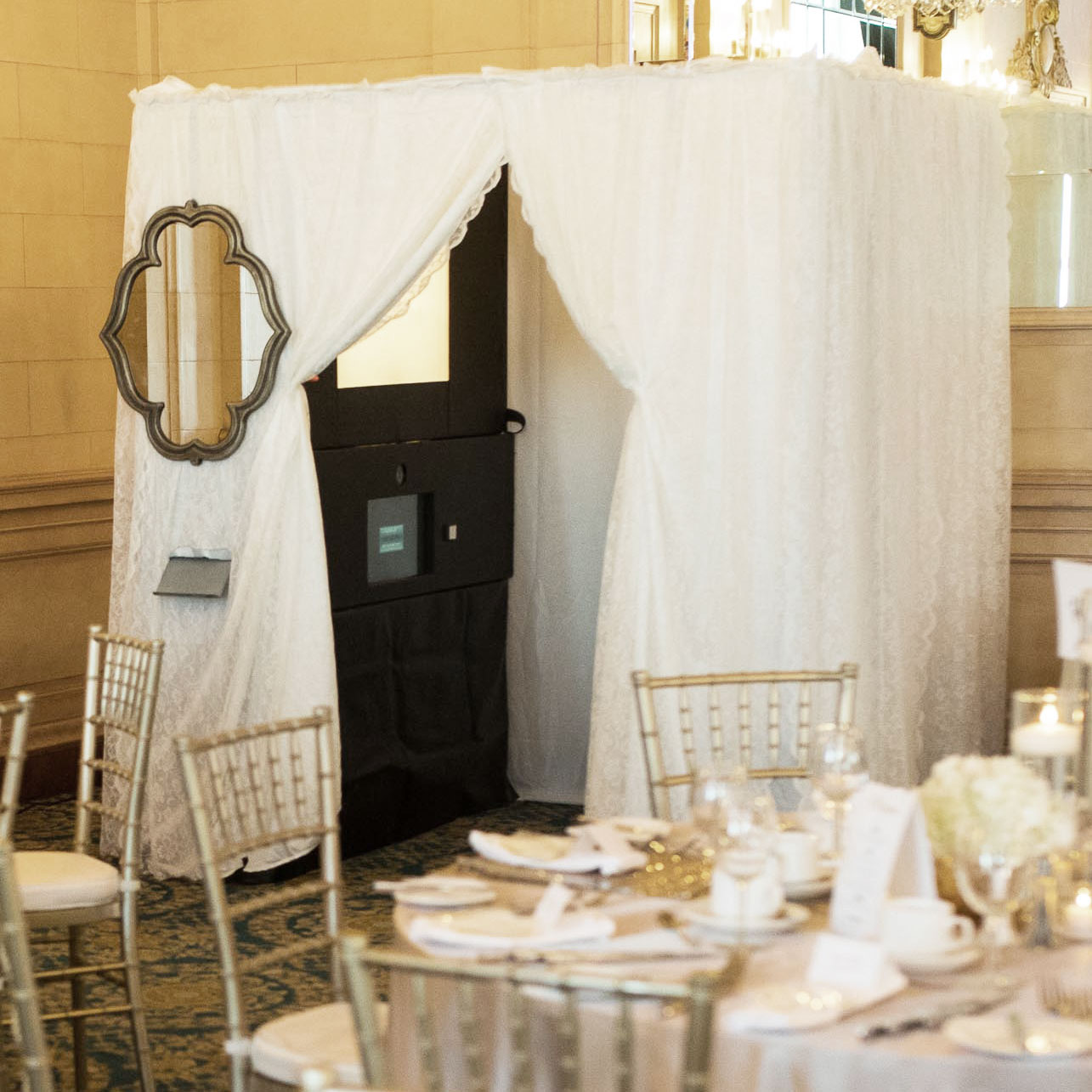 White Enclosed Booth
Another version of our enclosed booth, but in a gorgeous white lace exterior. This goregeous photo booth will compliment all the time and effort you have placed into your reception and the most amazing day of your life!
latest events
Why us?
We've been at this for awhile…and we believe you deserve the best.
We love your memories as much as you do.