Engaging Host
A fun, entertaining host will help you get your groove on.
Dress up
Dress up or take great photos au natural. It's up to you!
Say Cheese!
The booth has a live video screen and a count down of when to smile!
Print outs
Collect your prints immediatly from the host in 8 seconds.
Our Story
Hi! I'm Leah (see below, that's me:). I started the 4squarefoto in 2009 (yes, that makes me one of the originators:) and have been having a great time since. I heard about the concept of a photobooth and knew it would be a ton of fun​. I am thrilled to share the excitement with my fellow Manitobans. I do a variety of events…weddings, grads, bar and bat mitzvahs, corporate functions, parties, birthdays…kay, enough about me. I would love to hear from you and about your upcoming event. I would be honoured to be a part of your special day, contact me and let me know how I can help!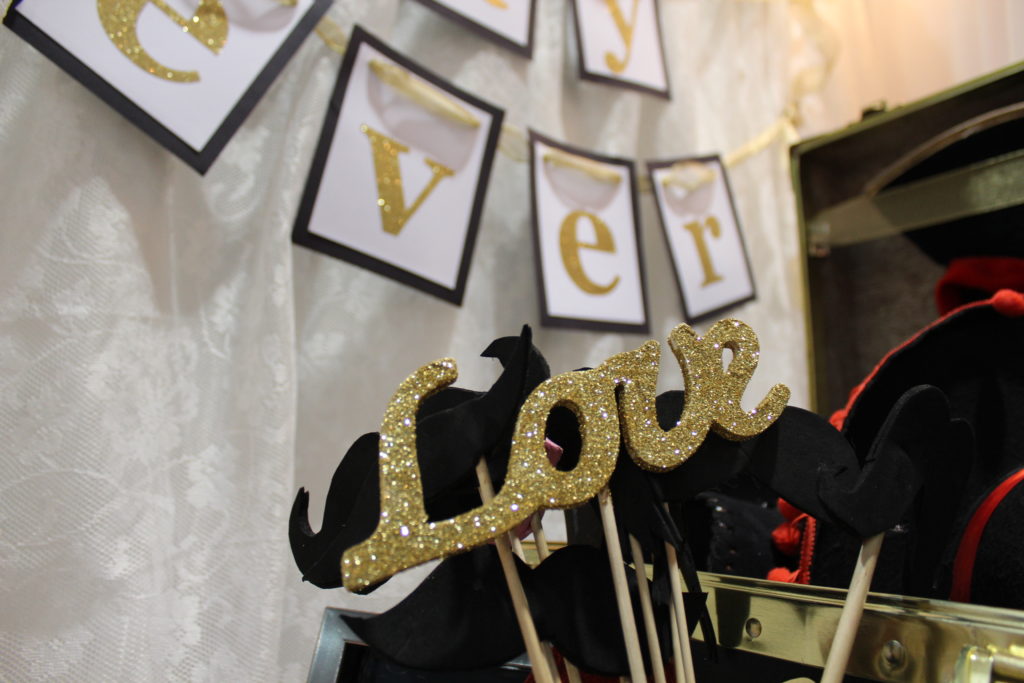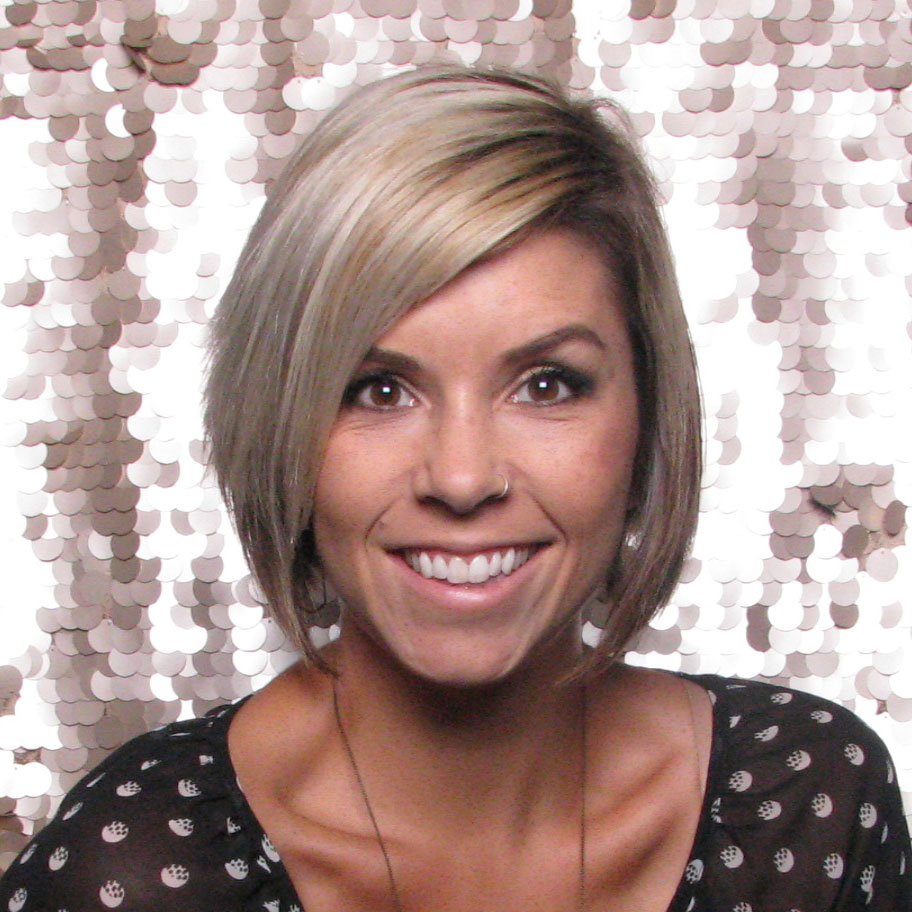 Leah Azevedo
Owner/Manager/Host/IT/Customer Service
Leah is a full time mom and full time entrepreneaur, which makes her full time busy. And she loves every second of both!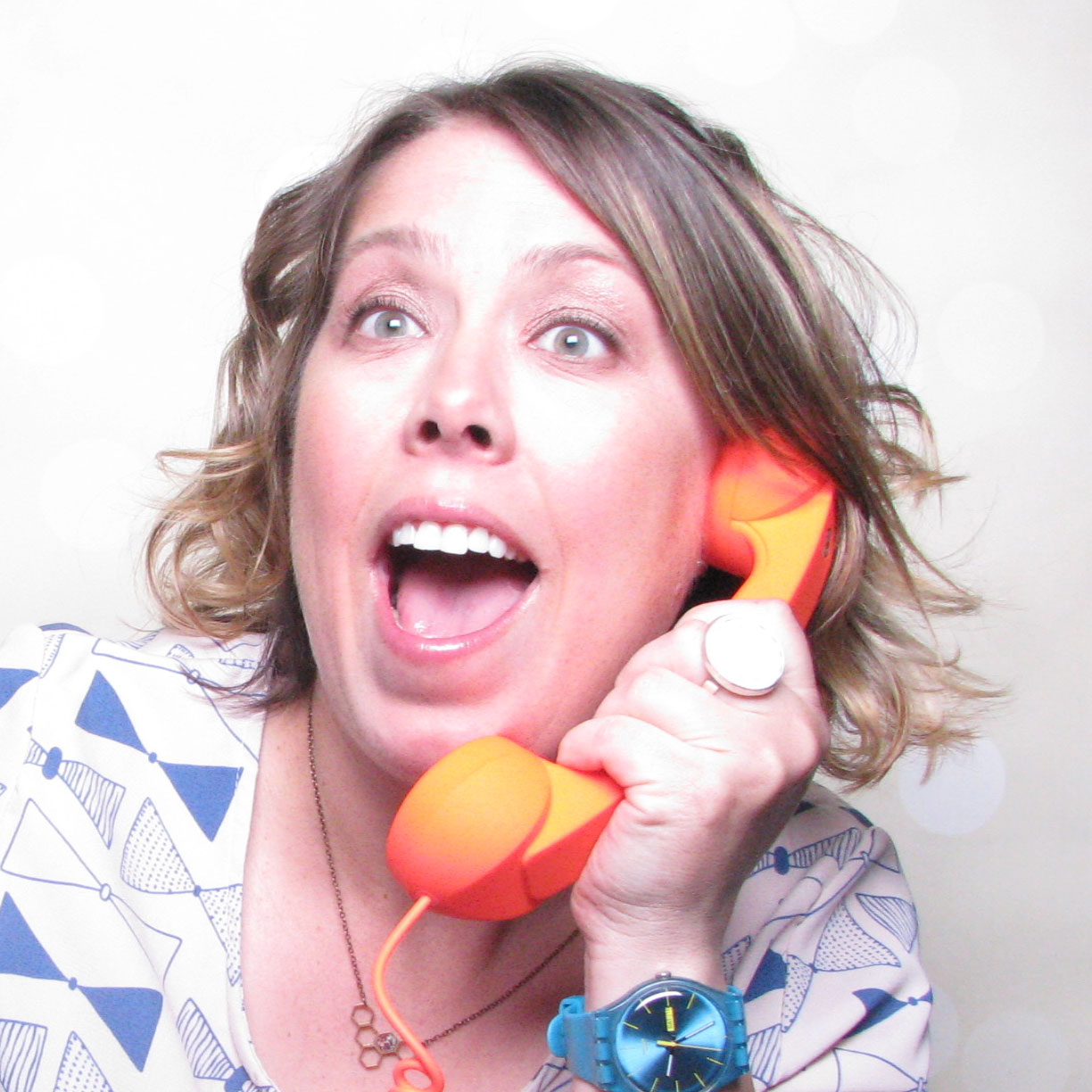 Krista
Host
Krista is Leah's sister and somehow has been shnaggled into working events for years. Krista is a teacher by trade and really good at ah-hem..babysitting the guests who need extra attention:)
Tanya
Host
This one is a ton of fun! Tanya is a friend of Leah's and sure to bring her A game to interact with the guests and make sure everyone is having a great time.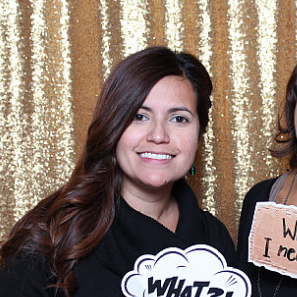 Kim
Host
Kim is another great addtion to the 4squarefoto team! She is super sweet and evergeic and extremmely funny. Seriously, ask her to tell you a joke.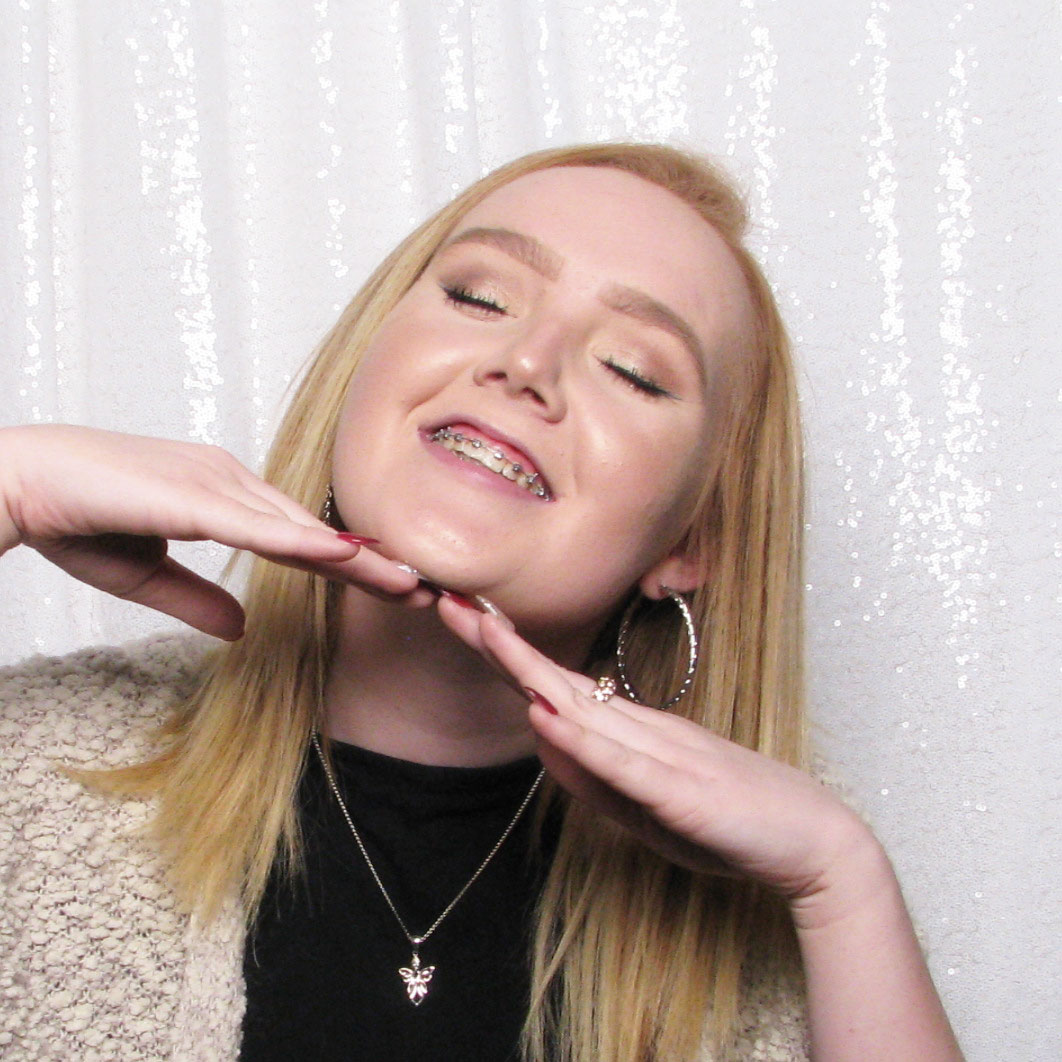 Alyssa
Host
Alyssa is the sweet member of the team…maybe because she is the youngest:) We are proud to have her aboard and excited for you to meet her.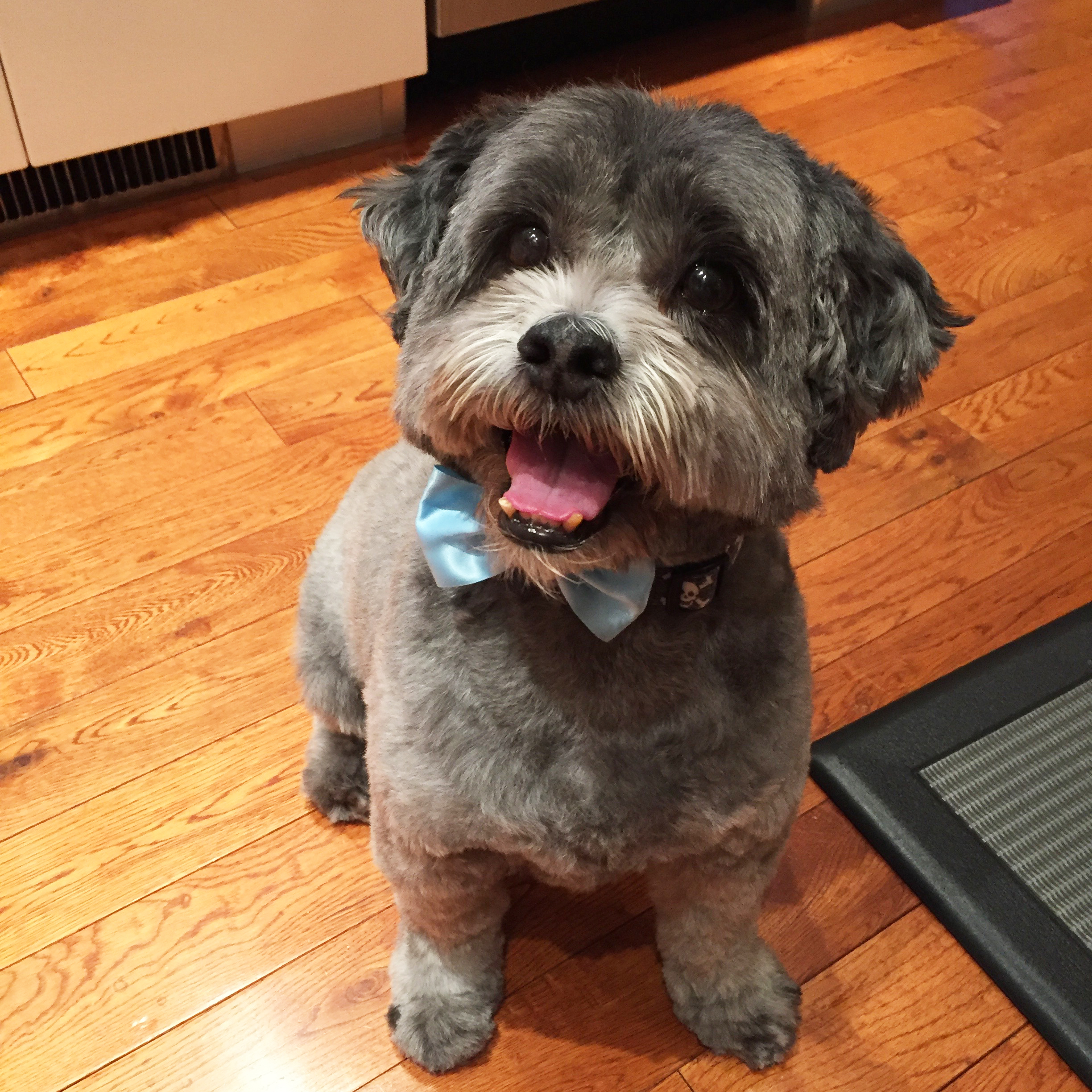 Wilton
Mascot
Okay, Wilton's not really the mascot. Just Leah's family pet….but who can resist that face?!